Colt Fields
S
I went to high school in Corinth at Alcorn Central High School, where I was a captain of the football team, then I attended Base Camp Coding Academy. I love to work on myself physically and mentally by working out and learning.
Projects

A translator project that uses the googletrans api and tkinter to create a full working google translate like translator.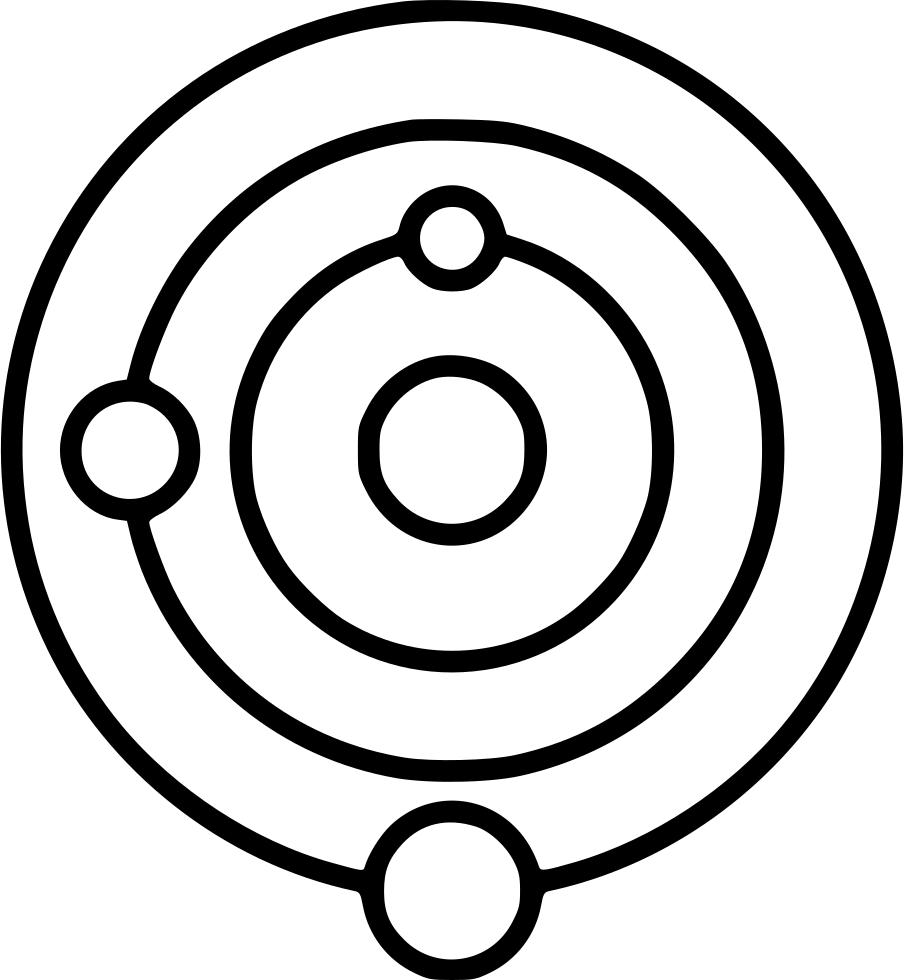 A solar system simulator made using unity, c#, and gravity calculations.

A discord bot that I've worked on for over 2 months in my free time (8/25/2022). It uses the discord.py api, and various other api's.

manager for subcriptions using django.
Skills